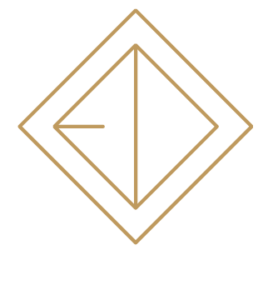 Designing Meaningful Spaces

Interior Design
From furnishing an entire room to finishing touches, we can help you figure out what your space needs and bring your style to life.

Space Planning
Just as important as the specifics of what you put in your space is how it is laid out.  Let us help you get the most out of your space.

Renovation
We love transforming outdated, inefficient, and wasted space into a place customized to reflect and support our clients.