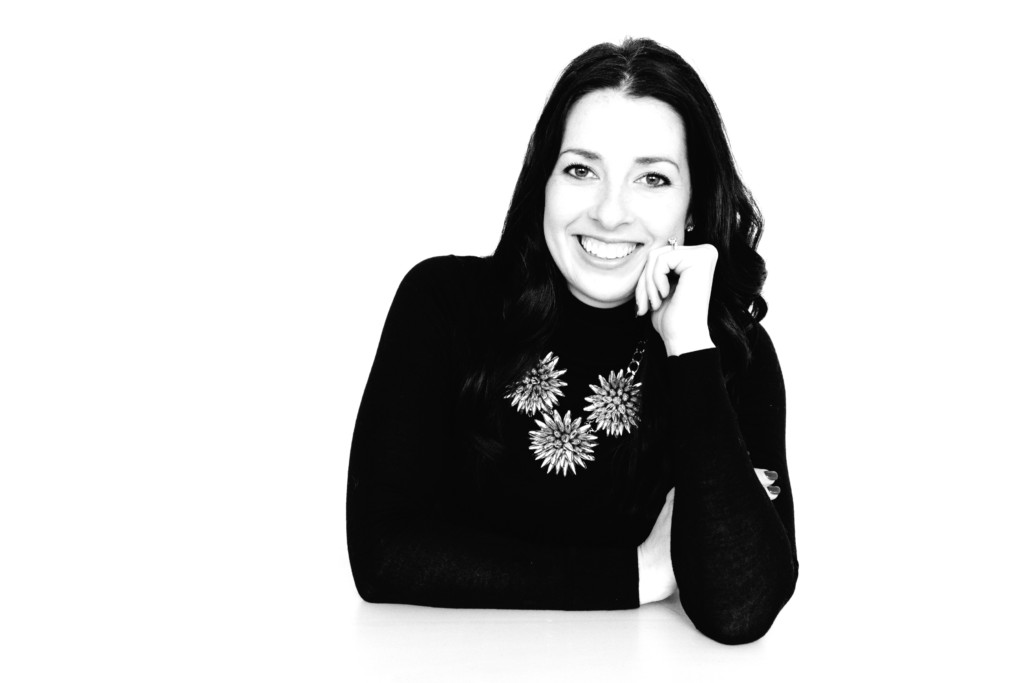 Emily grew up in the Northeast, constantly finding ways to design dollhouses out of plastic bins, boxes and any other materials she could find around the house.  Though Emily called the Northeast her home as a child, she always looked forward to spending time with her extended family in Kentucky during the summer and holidays.  She loved the South so much that she decided to make Nashville her home in 2012.
Emily has been working in the design industry over 10 years.  She attained the highest level of professional qualification in her field of interior design by successfully sitting for the NCIDQ examination.  Emily is also very involved in the local design community. She has served as the Communications chair, the Emerging Professionals chair and the Professional Development chair for the Tennessee Chapter of ASID (American Society of Interior Design).  She has also served on the board of TN IDEA (Tennessee Interior Design Education and Advocacy).
Emily graduated from the Carroll School of Management at Boston College, with concentrations in marketing and economics.  Concurrently, she completed coursework at the Boston Architectural College, which then led to a Masters of Art in Interior Design from Endicott College, sealing the deal on making Emily's passion for design her profession.  She was selected as the 2012 national winner of the ASID Foundation's Joel Polsky Academic Achievement Award for her graduate thesis, Dwelling in the Home: Designing for Mindfulness, Connection and Well-being.
In her free time, Emily enjoys spending time with her husband, Josh, her family and friends, traveling, practicing yoga, cooking up new recipes, working on her garden, and taking in all the wonderful things Nashville has to offer, particularly the food and the music.  Her cat, Budino, keeps her on her toes.